The legally binding digital onboarding for Europe: QES+
More than 1500 leading companies already operate openly in Europe







Convert
Minimise drop-offs and reach
exceptional conversion rates
thanks to the s
treamlined
video identification
and biometrics technolog
y
.

Integrate
Take your new onboarding live with our
pre-coded integration framework
. Seamless, customisable, and incredibly easy.

Comply
Achieve long-term compliance with the highest
KYC/AML regulations
to remotely operate locally and across Europe. As legally binding as face2face.

Scale
Reach customers anywhere in Europe and
take your company's growth to the next level
thanks
to customer-centric
process
automatisation
.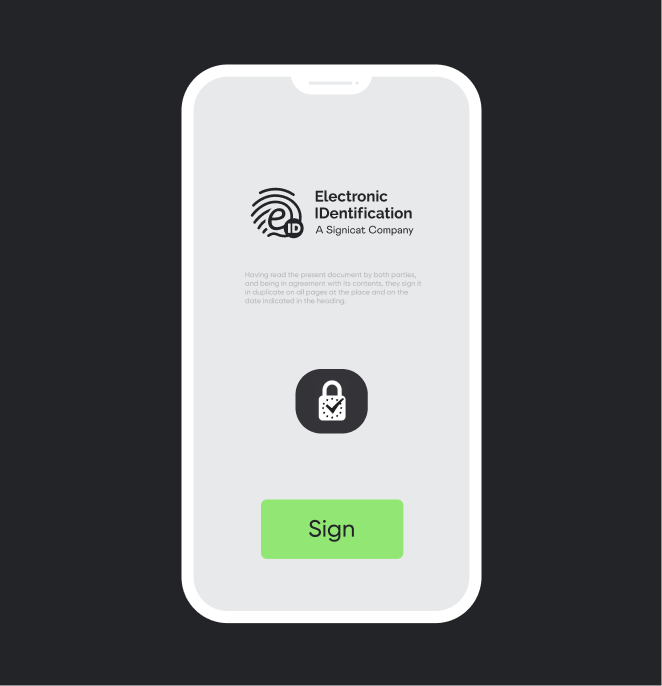 A technology ahead of its time built to boost conversion and security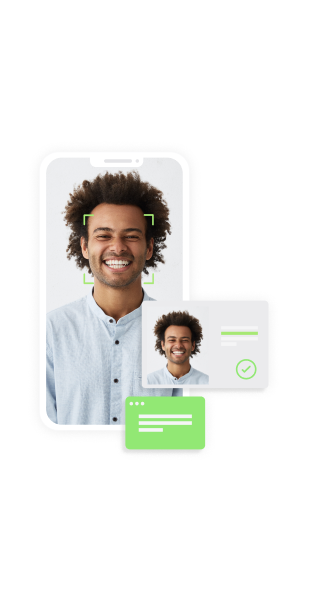 Real-time video processing
The onboarding process is analysed by the AI, recorded, and double-checked by a qualified agent on the spot, ensuring full compliance and UX.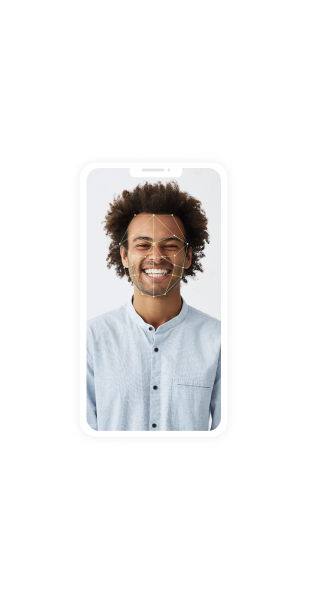 Deep learning biometrics
Our biometric comparison software allows you to univocally identify customers' faces with the highest accuracy in the market.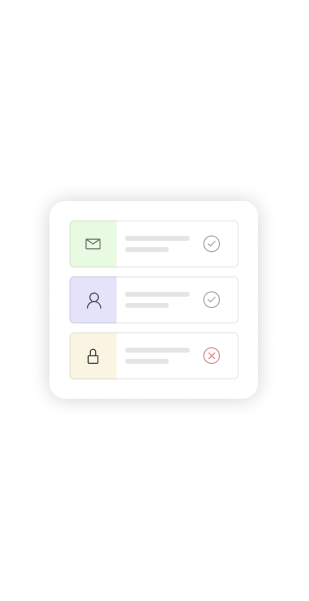 Multiple IDs verification
The AI module recognises and processes more than 800 documents, covering more than 153 countries worldwide.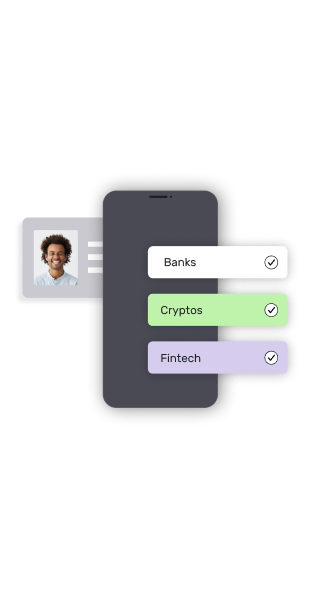 Instant OCR Data extraction
All data is extracted while carrying out more than 20 verification & authentication checks in real-time ensuring full data integrity and traceability.
Market leaders trust us since 2016
"Electronic IDentification's technology platform and the support provided by its team have enabled Self Bank to be the first one in Spain to offer new customer enrolment via video identification and reduce onboarding time."
"Electronic IDentification has enabled us to implement fully paperless processes and simplify the customer onboarding process. Their solution provides additional cost savings and allows us to better align with green and environmental policies."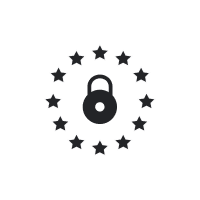 Electronic

IDentification

is leading the

eTrust

market with

the only

fully digital onboarding performed in one end-to-end flow compliant across Europe.
eID is the only provider with a KYC solution capable of verifying customers remotely in real-time with the same level of legal compliance as face-to-face identity verification, even for high-risk operations.
Its double accreditation as a Qualified eTrust Service Provider and Certification Authority allows eID to carry out a video identification and issue a qualified electronic certificate in one single process compliant with eIDAS and AML regulations, without having to rely on any other third party.
One process, one provider, one implementation, and one regulation to help you open your business to all of Europe.
As our motto claims: Implement once, comply everywhere.