The real KYC alternative for customer identity verification in Europe
Our all-in-one solution of Qualified Electronic Signature and patented automatic Video Identification process is the only one of its kind in the eTrust market.
Highest legal compliance.
Face biometrics scoring.
Data integrity validation.
Strong security verification.
Omni-channel experience.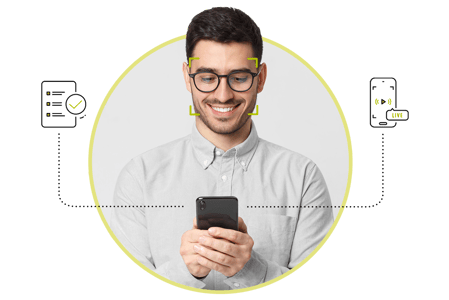 More than 1,500 clients in 42 different countries already trust us

Real-time video processing and recording
The entire onboarding process is recorded, and a certified agent double-checks the security parameters obtained by the AI in real-time. This ensures full compliance with the highest regulations standards and security requirements.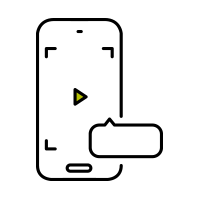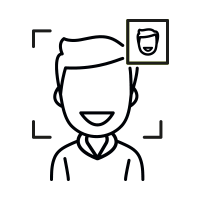 Deep learning face biometric scoring
Our biometric comparison software generates a face map that returns a feature vector of more than 128 positions and landmarks that allow you to univocally identify customers' faces with the highest accuracy in the market.
Verification algorithm for multiple IDs
The Artificial Intelligence module establishes Machine Learning techniques to create a real-time verification algorithm that can recognise and process more than 800 documents through pattern matching, covering more than 153 countries.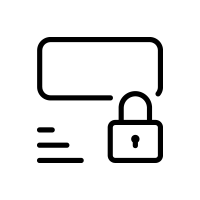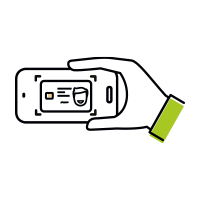 OCR Data extraction
Thanks to the processing of different frames, all users' ID data is extracted while carrying out more than 20 verification and authentication checks in real-time. This guarantees full data integrity and traceability throughout the whole customer journey.
No matter whether you are a bank, FinTech, Crypto Exchange, or insurance company, now Europe can be yours.
This system allows you to easily expand your business across Europe with the highest levels of regulatory enforceability and trust, becoming the real and only KYC & AML compliant alternative to the local solutions that taper your conversion rates and limit your operational reach.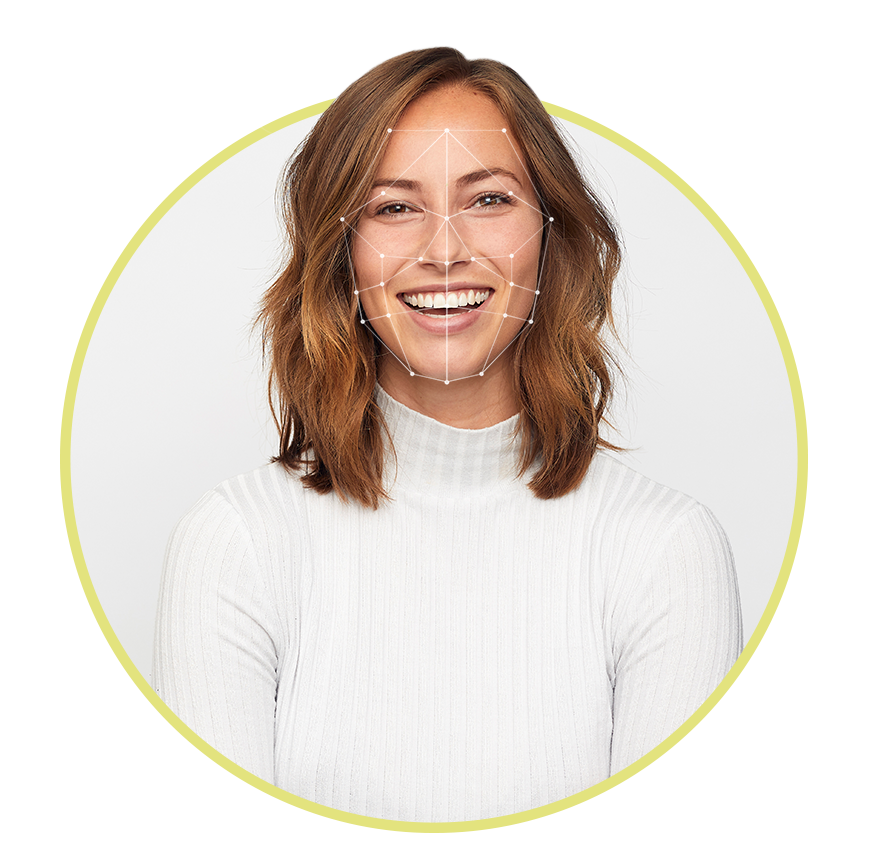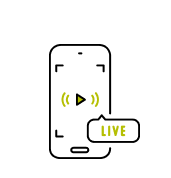 Exceptional conversion rates
Streamlined VideoID and biometrics technology allow completing the process fast and seamlessly, minimising drop-offs and improving UX.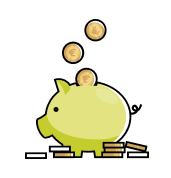 Automating key components eliminates manual processes and therefore reduces your total cost of compliance.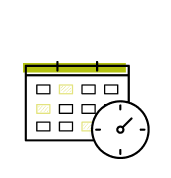 Comply with the highest KYC and AML regulations needed to remotely operate both locally and across Europe now and in the future.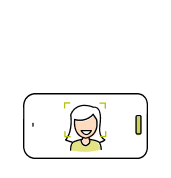 Seamless custom integration
Our pre-coded integration framework helps you easily integrate the technology in any of your use cases in no time.
«Electronic IDentification's technology platform and the support provided by its team have enabled Self Bank to be the first one in Spain to offer new customer enrolment via video identification and reduce onboarding time.»





«Electronic IDentification has enabled us to implement fully paperless processes and simplify the customer onboarding process. Their solution provides additional cost savings and allows us to better align with green and environmental policies.

The integration of the systems was very easy, thanks to the guidance and great support from the eID team.»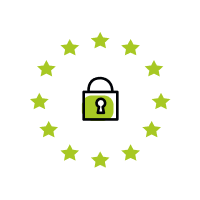 Trust only the best e-trust services provider: Electronic IDentification
Electronic Identification is the only eTrust provider of the market that offers an end-to-end KYC solution valid across Europe and compliant with eIDAS and AML, capable of verifying customers in seconds and in real-time with the same level of legal compliance as face-to-face identity verification.
Our video identification and qualified electronic signature solution complies with the highest regulations regarding Anti-Money Laundering and Know Your Customer Directives in Europe to ensure fraud prevention.
As our motto claims: Implement once, comply everywhere.