Update your Customer Onboarding process with a solution compliant within all EU
with a Qualified Electronic Signature (QES)
Identify your customers with a secure Know Your Customer and Anti Money Laundering compliant process.
Reach an 84% conversion rate by Onboarding clients. Use QES and reach 500 million customers!
It's not a dream, it is a regulation in force since December 2020.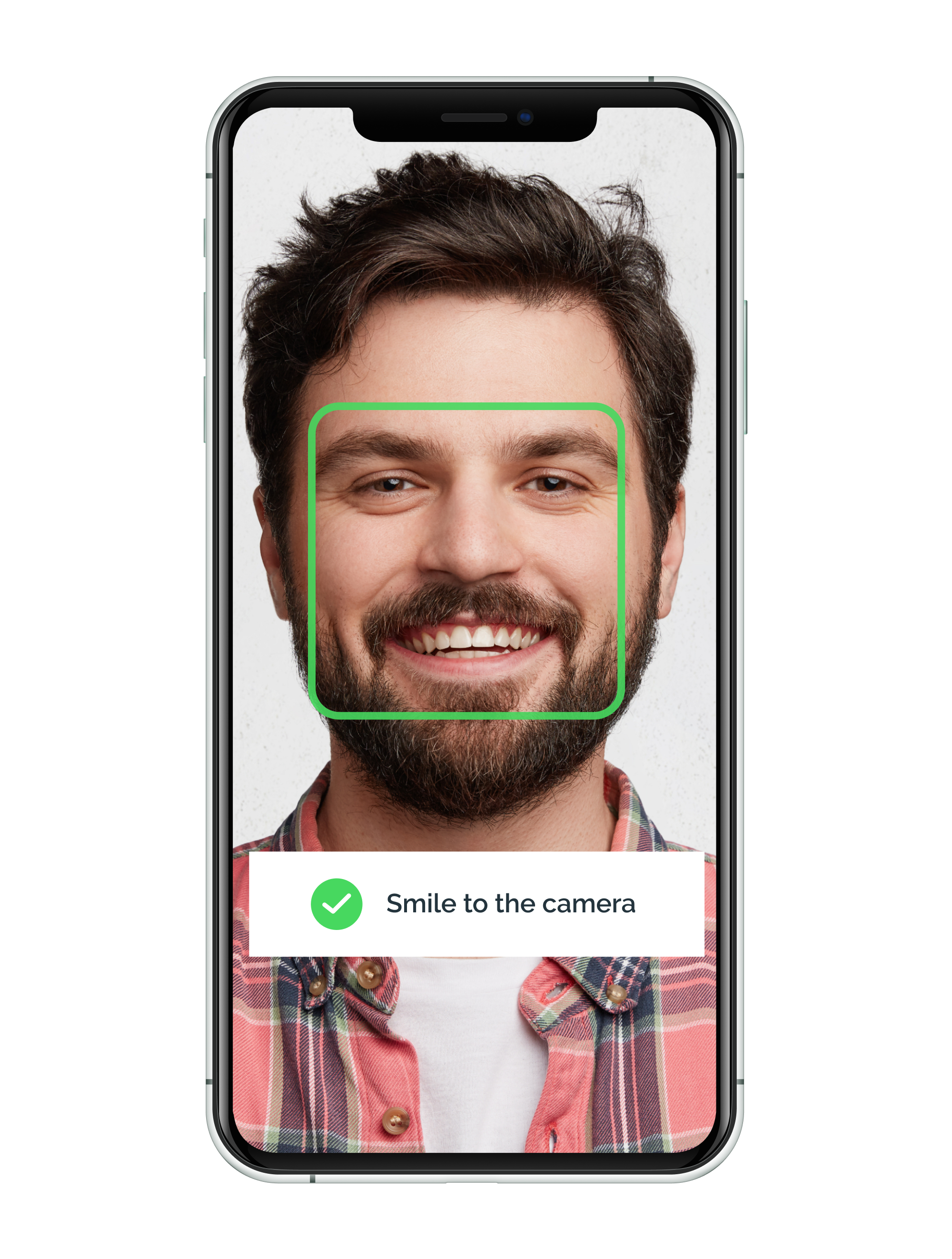 The customer onboarding process requires an accurate digital identity verification.
KYC needs to follow a Due Dilligence process in order to get to Know Your Customer. Failing to comply with eIDAS and AML regulations can put your company at risk of fraud, identity spoofing and other threats.
Update now all your financial processes with a vídeo identification combined with a Qualified Electronic Signature to comply with the latest regulation in Europe.
In less than 15 minutes you will learn:
How to access 500 million citizens with one simple process of vídeo identification and QES in seconds
About the technology that is making QES possible.
To use an easy-to-configure bot that will accelerate your time to market from month to hours.

Customer Onboarding EU Standardization is a reality, are you ready to take off?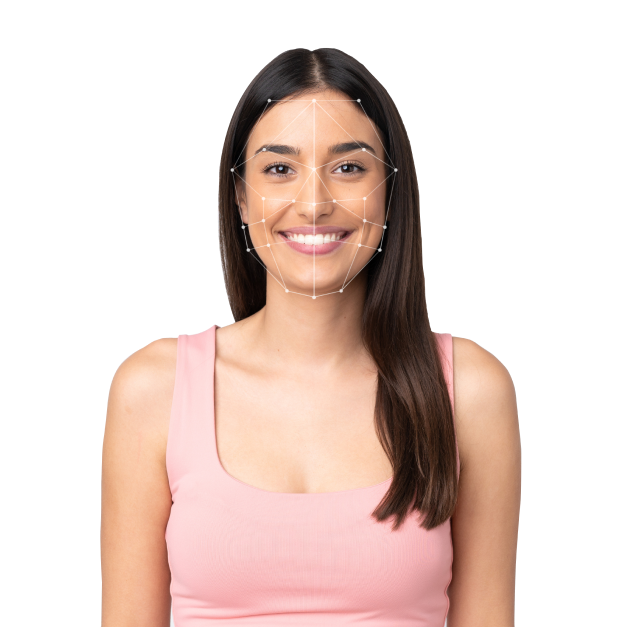 Benefits of the Qualified Electronic Signature (QES)
The most secure method to identify a user and verify its identity:
Remote and paperless process that will improve your UX and increase your conversion rates.
Minimises costs in comparison to traditional burocracy.
Identification solution compliant with eIDAS, KYC and AML.
Completely secure eKYC process with zero margins for fraud.
Real time client identification thanks to our end-to-end solution.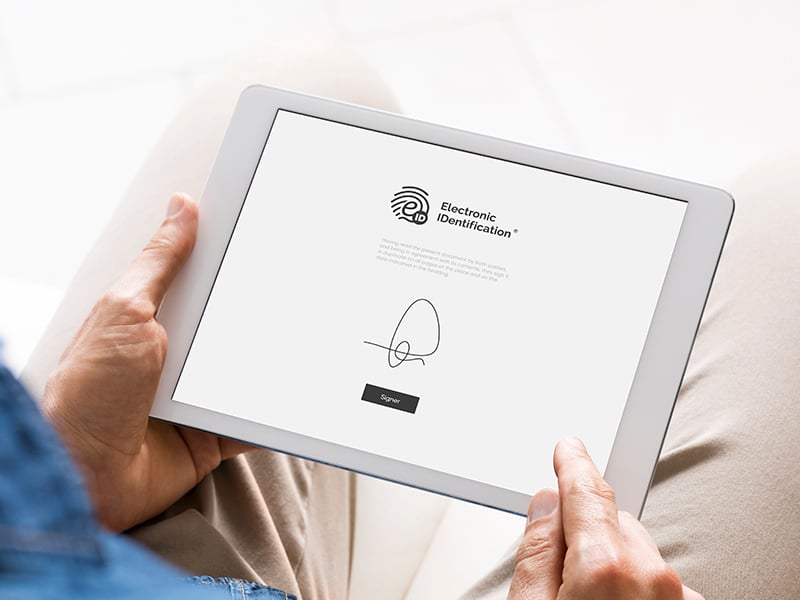 The ultimate Qualified Electronic Signature solution of the market
QES based on an Asynchronous Video Identification is safer than traditional handwritten signature. Also:
Electronic IDentification can ensure an end-to-end process and issue an Electronic Certificate in order to prove the inequivocal identification of the user.
It has the highest level of legitimacy and cannot be altered at a later stage.
Our Qualified Electronic Signature can be integrated in any financial process: customer onboarding, account oppening, leasing,
Allows users to sign documents remotely in seconds.
100% eIDAS and AML compliant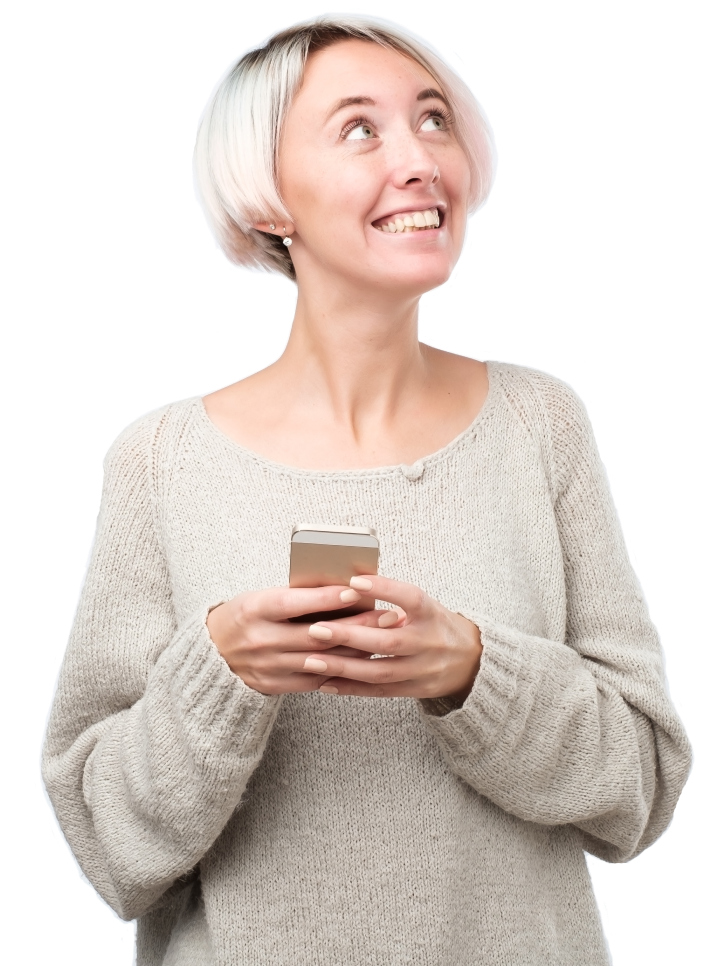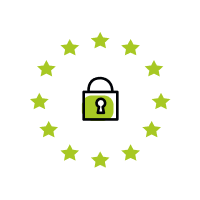 Trust only the best e-trust services provider: Electronic IDentification
Electronic IDentification offers a solution that can verify people in seconds and in real time with the same level of legal compliance as face-to-face identification, from any device and through any channel with an end-to-end solution valid across Europe in compliance with eIDAS and AML.
Our solution complies with the strictest regulation regarding Anti-Money Laundering and Know Your Customer in Europe to ensure fraud prevention.
Our motto? Comply one, implement everywhere! What are you waiting for?