We help
you build
Any Digital Onboarding Process for your company in Hours
With a customizable chatbot that makes compliance automatic for all your financial services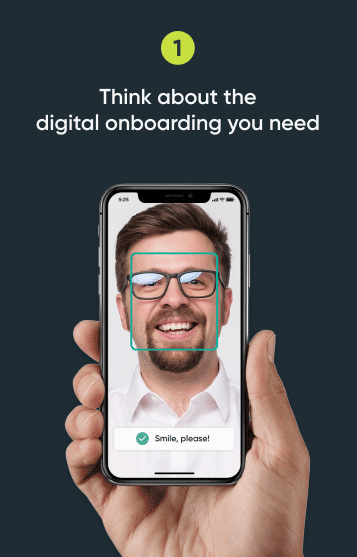 Book a free call with one of our experts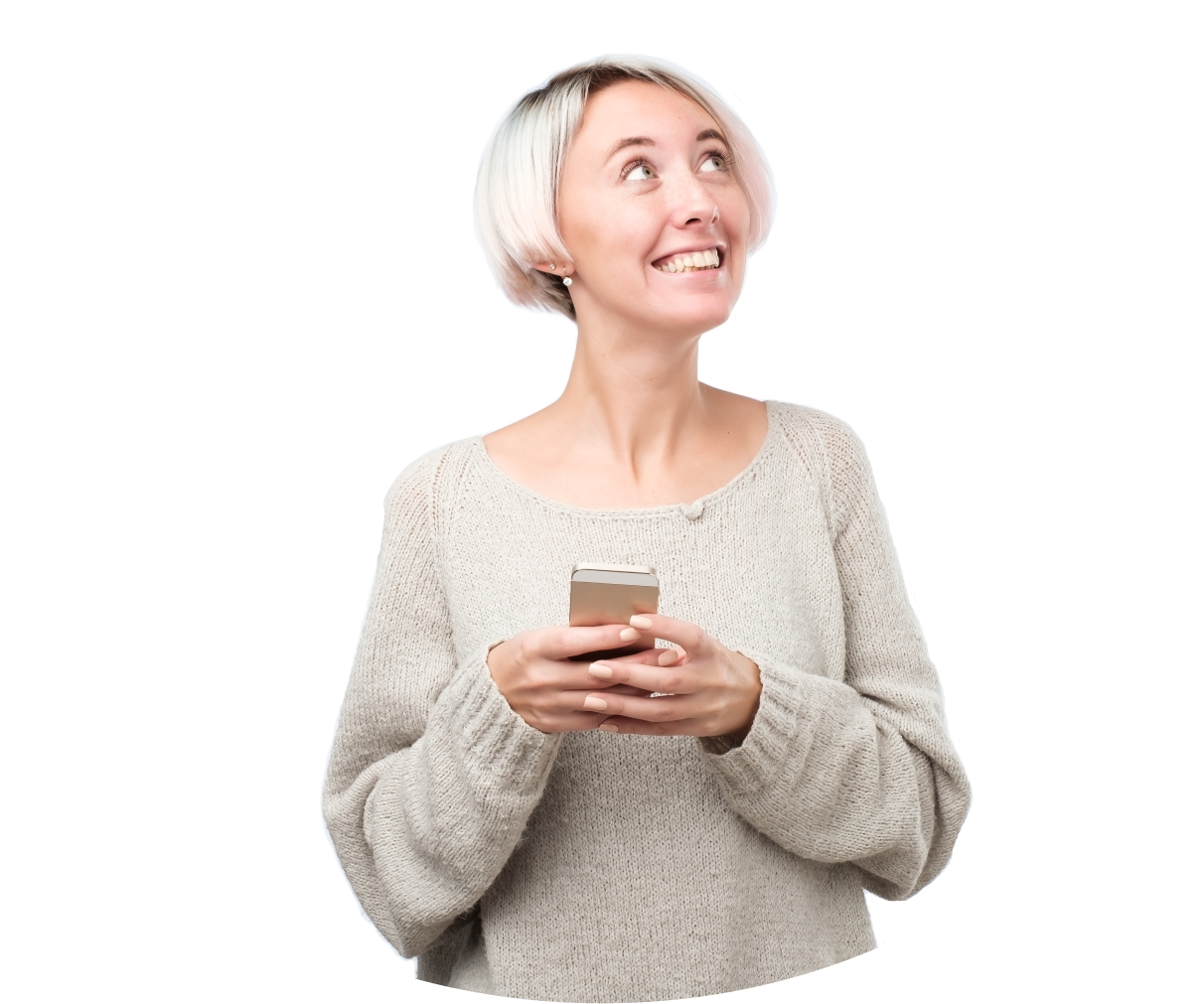 The chatbot framework to build Digital onboarding processes one
HelloID is the chatbot that reduces timings in onboarding integration processes from weeks to hours. It also follows Anti Money Laundering (AML), KYC and eIDAS regulations.
Complete your identification process by integrating the chatbot HelloID aside to your Qualified Electronic Signature (QES) and video identification (VideoID) services
Don't wait months! Go live within hours.
Main advantages of integrating HelloID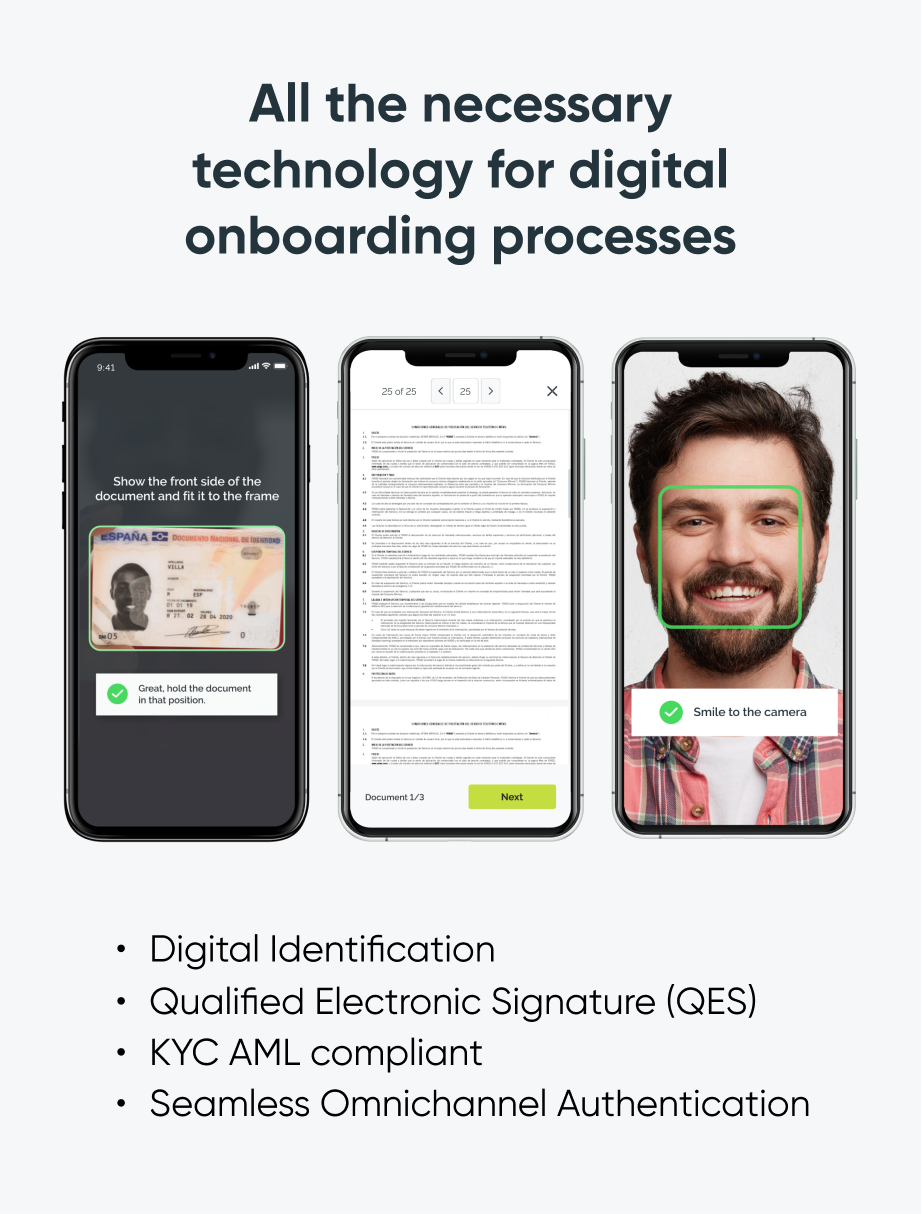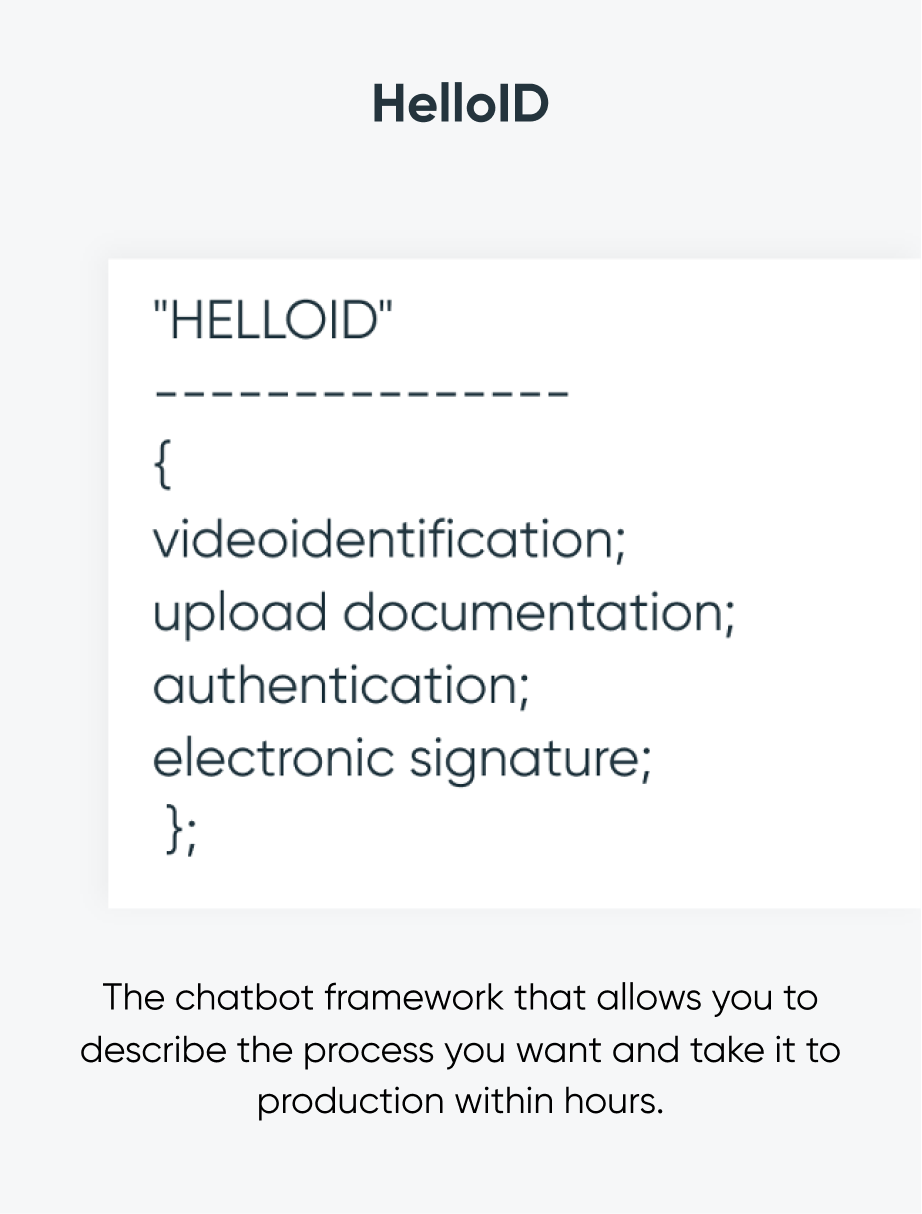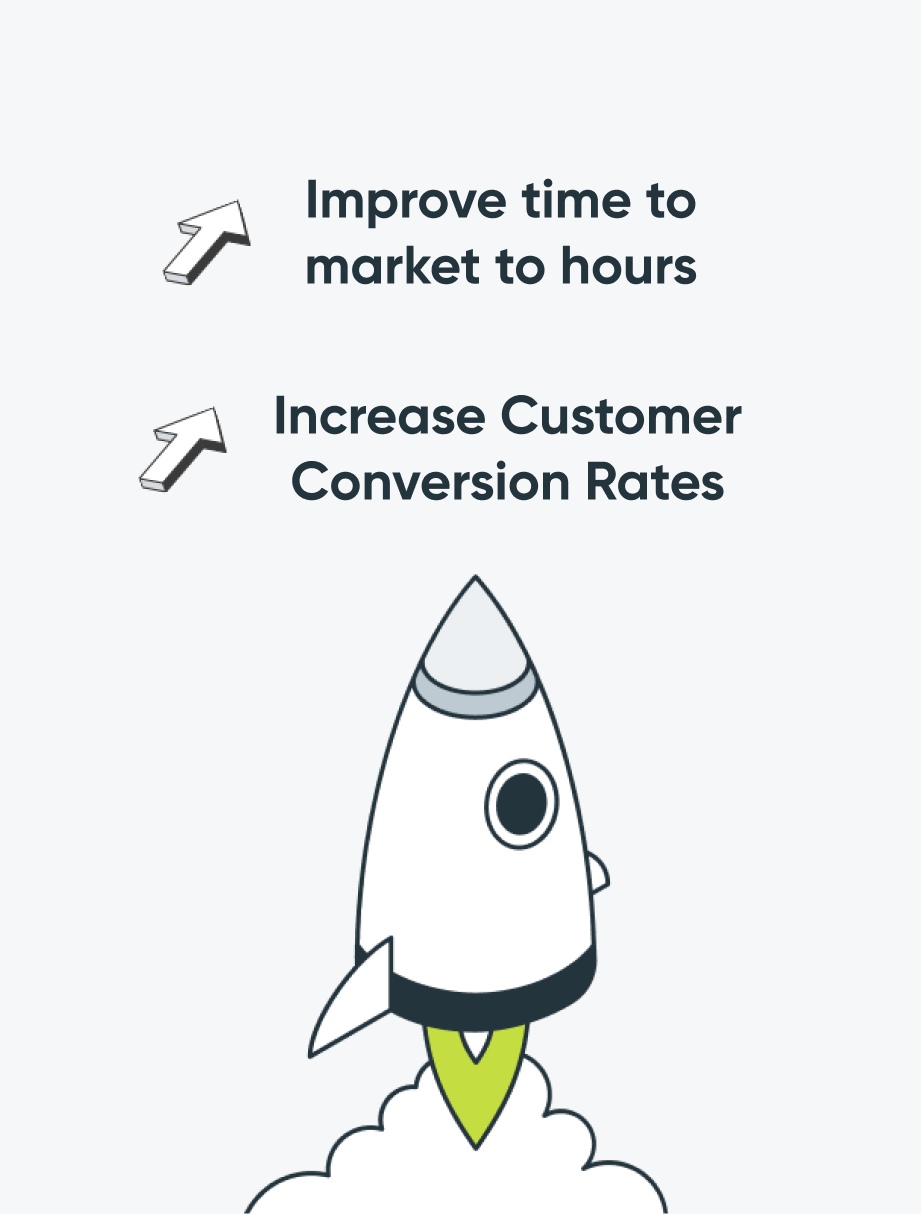 Imagine a new use case and make it happen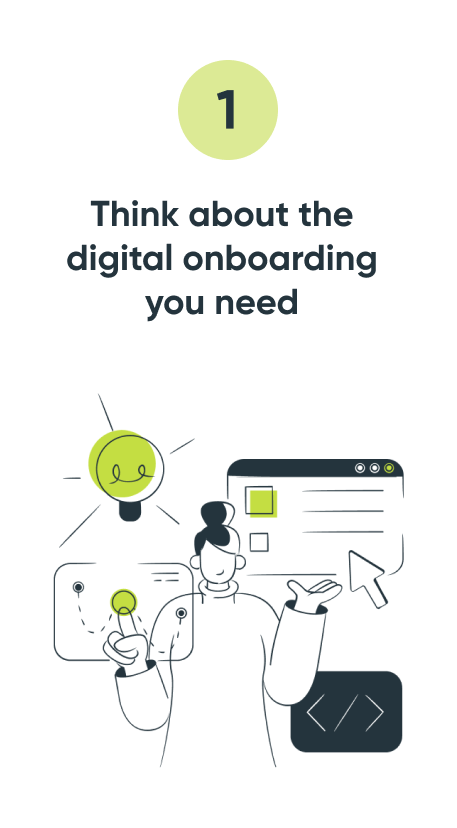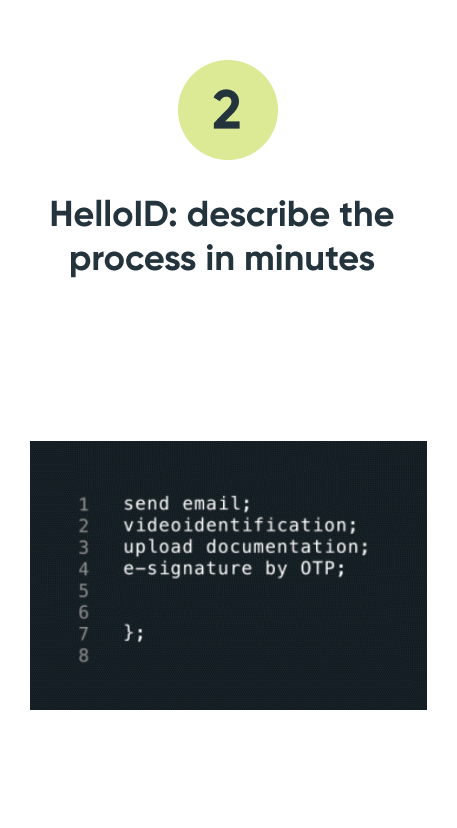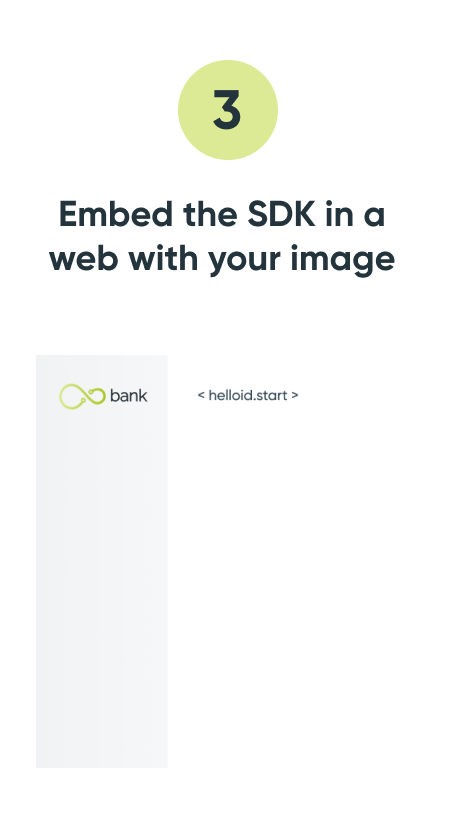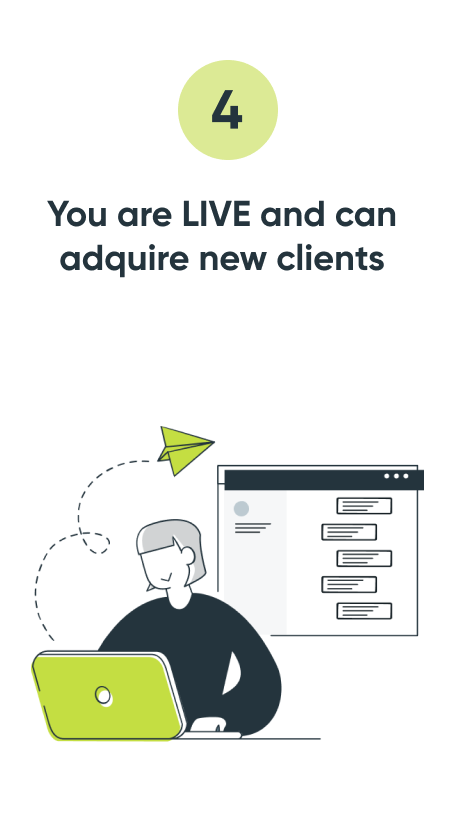 HelloID Product Highlights
Customer Journey Design

4 weeks

Predefined Templates

Buying Process

12 weeks

N/A

App Development

16 weeks

Hours

(Natural development language)

Quality Assurance

4 weeks

N/A

Family & Friends to LIVE

1 weeks

less than 1 week

37 weeks

Less than 1 week
+ 120 clients KYC and KYB compliant
More than 6 verticals in financials
Banks, Electronic Wallets, Neobanks, Credit, Fintechs...
Presence in more than
30 countries
See HelloID in action
Book a call with one of our specialists and find out how it works